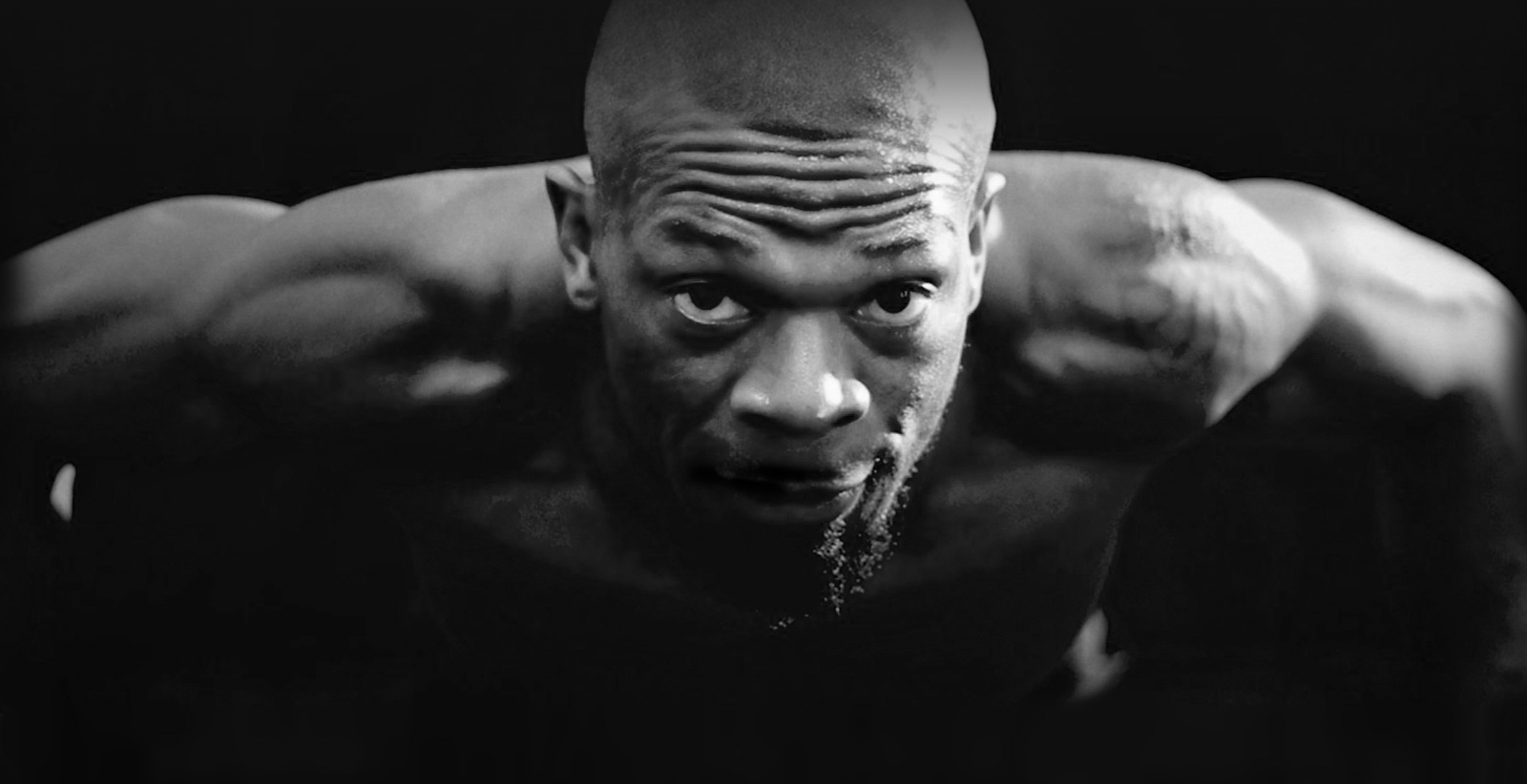 WORK FOR IT
Personal training and group fitness sessions in Norwich, UK
with Daddy Kabuiku, personal trainer level 4.
It won't be easy but it will be worth it.
Training with me is not for the faint hearted. I am demanding. I expect dedication and commitment from my clients, because this is a vital part of reaching your goals. Train For Life will make fitness and good nutrition part of your lifestyle. It's about joining a community of great people who will inspire and support you. And it's about achieving far more than you've ever believed you're capable of.
Get started by arranging a personal training session or joining a class.